About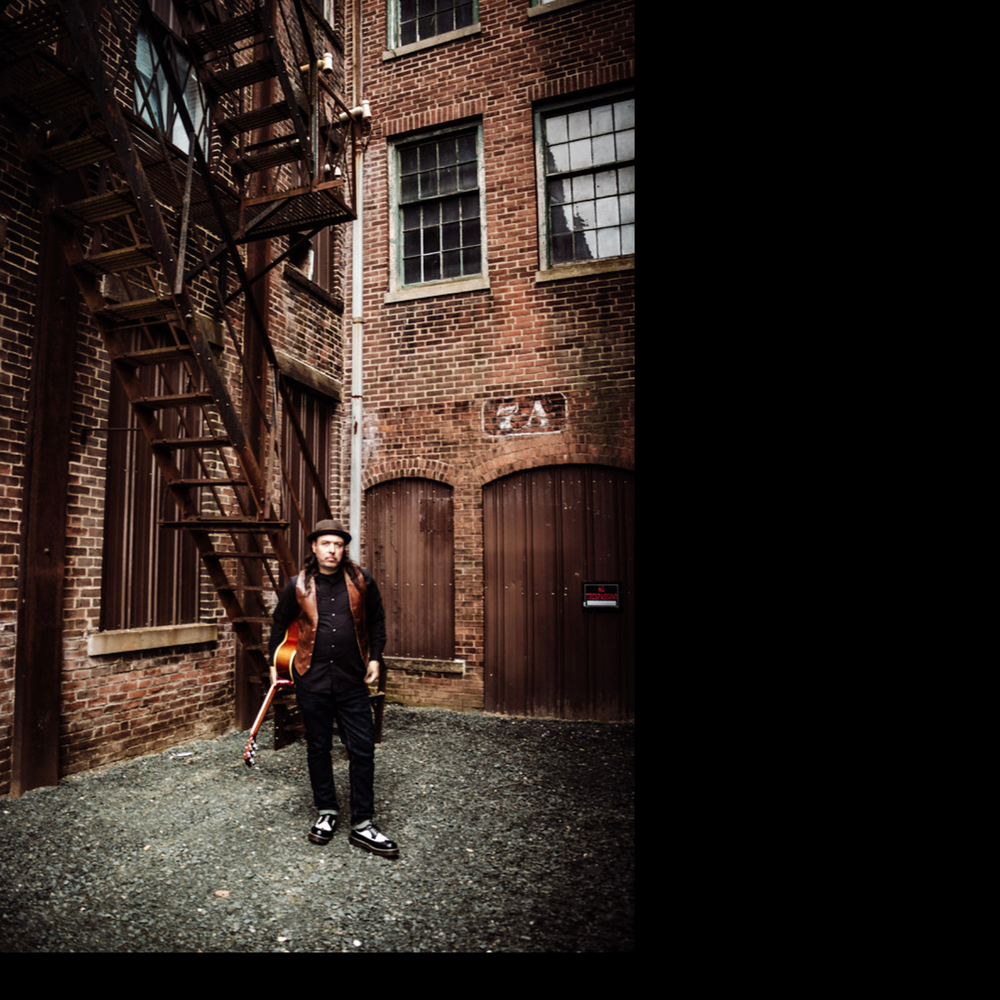 Stephen Peter Rodgers
Songwriter and Artist
Stephen Peter Rodgers spent his youth as the front man and leader of the band Mighty Purple as they toured the United States and Europe starting in the 1990s. Yet Stephen's passion for performing long predates this iconic label-defying band that launched to notoriety and acclaim when its members were still technically too young to even be admitted in the bars they played. 
In fact, Stephen's musical path began when he started singing in church at the age of 6 under the tutelage of his Pastor father and Sunday School teacher mom. His love of meaningful lyrics was formed as the then-rebellious 12-year-old who was sent away to boarding school wrote songs in his head during the day and taped them into his cassette recorder at night. (Yes, he still has the cassette with his first four songs on it.) 
After decades spent making music, Stephen returned to his other passion from his youth: creating music-based events that drew local communities together. He founded several now legendary and unfortunately lost community venues where talented local artists, national acts and community kids all found common ground around the music they loved. 
Now, Stephen's eclectic career in the music industry has come full circle as he brings his indie, folk sound and soul back to the folks who love him – and an entirely new generation of those who are soon to be fans. 
I've written over 30 new songs since the beginning of the pandemic. I will be releasing some of these new songs in 2021, I can't wait to share them with you!